Salamanca vs. St. Mary's
Press photo by Sam Wilson

Updated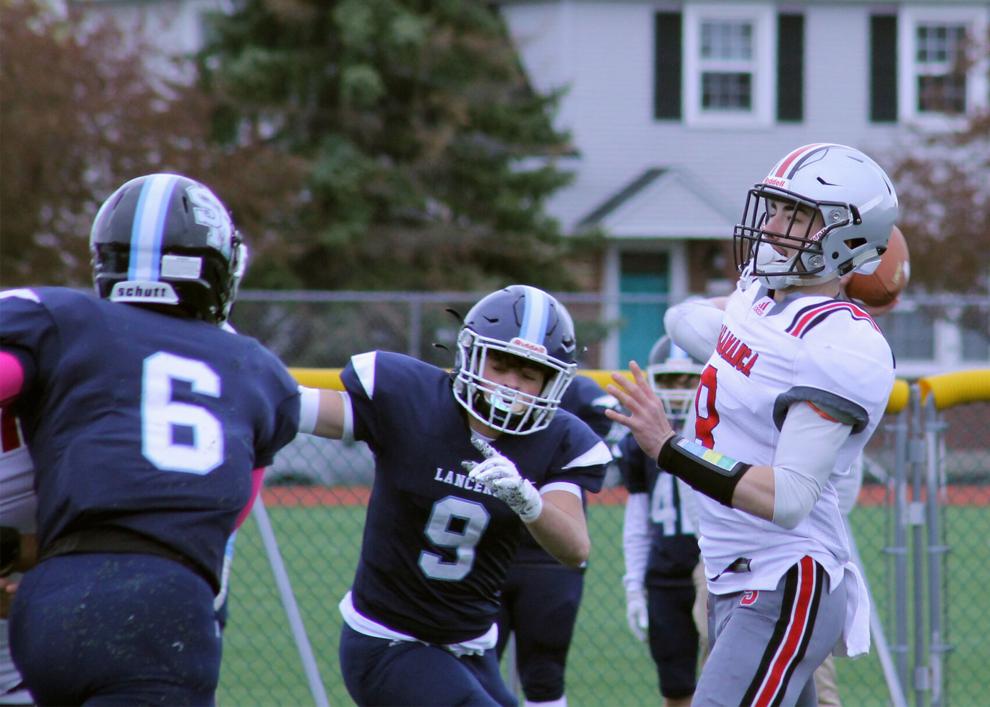 As featured on
BUFFALO — With its opponent loading up to stop the run, the Salamanca football team desperately needed to connect on a big pass play.
Help Our Community
Please help local businesses by taking an online survey to help us navigate through these unprecedented times. None of the responses will be shared or used for any other purpose except to better serve our community. The survey is at: www.pulsepoll.com $1,000 is being awarded. Everyone completing the survey will be able to enter a contest to Win as our way of saying, "Thank You" for your time. Thank You!
To view our latest e-Edition click the image on the left.